June 2017 ~ June 2018
A Year in Australia
We've shipped our overland vehicle from California to Australia to begin a planned one year stay on this, our sixth continent.  Both our own tourist visas and the provisions for bringing in a vehicle for touring limit us to a twelve month stay.  We understand it may be possible to extend both of these items, but don't yet know whether we will try to do that.
Australia is a very big country, nearly as large as the continental US, so we know even with a full year to explore we'll need to keep moving.  We're very excited to be here and have already seen, after our first four months, that it is even more interesting and beautiful than we'd expected.  
Here are the links to our stories and photo pages from Australia.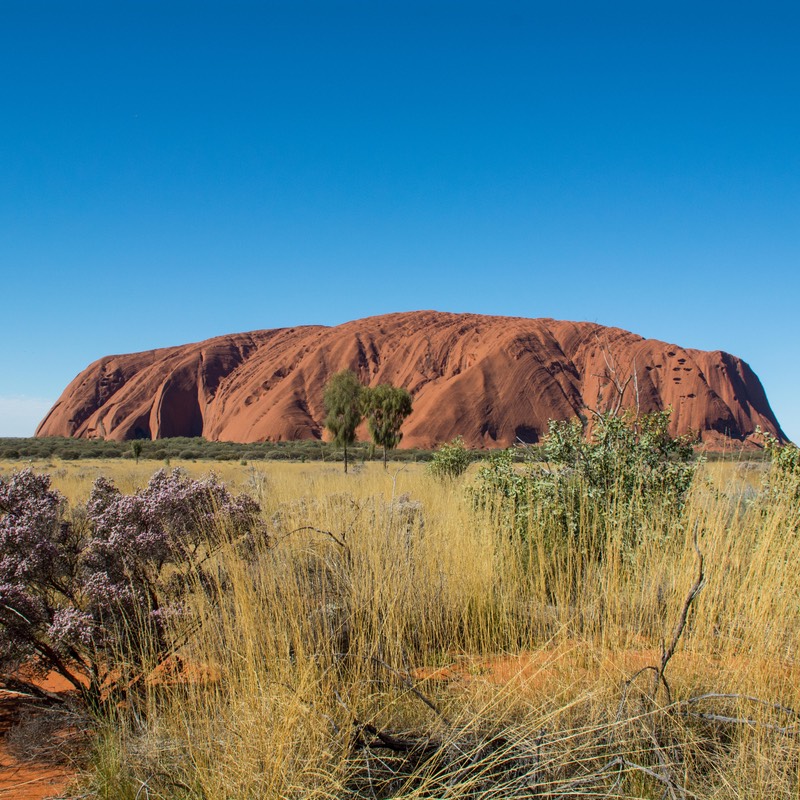 1.  Gone Walkabout    Melbourne to Alice Springs
                Photo Page
        2.  The Dude Abides    Alice Springs to Normanton
        3.  The Termite Report   Savannah Way to Darwin & Kakadu
        4.  Red Dirt and the Zen of Outback Travel
          5.  Welcome to Wandering  In and Around Perth
             Shipping Our Vehicle to Australia