Europe 2012
Northern Europe, Scandinavia, the Baltics, Romania & Turkey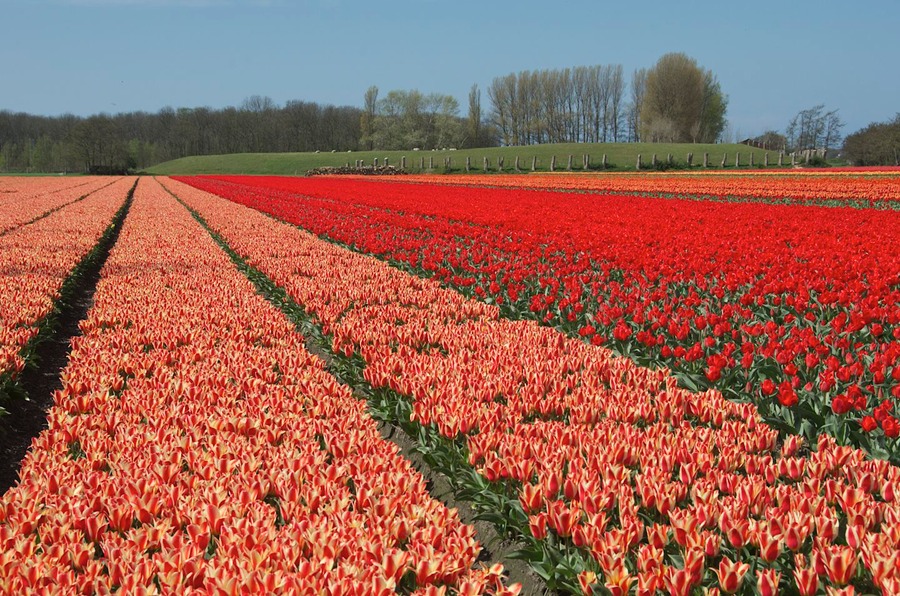 We returned for our Third year in Europe in late March, flying into London and rejoining our Tiger, which we'd left stored in Cheltenham.  This year we've spent the summer and early fall visiting the Scandinavian countries of Denmark, Sweden, Norway and Finland as well as the Baltic States of Estonia, Latvia and Lithuania.  Before entering these countries we made our first visit to The Netherlands and after leaving them we moved through Poland, Slovakia and Hungary on our way to Romania and then Bulgaria, where we visited old friends and met new ones.  By mid-October we arrived in Turkey, making a total of thirteen new countries plus five we've visited in the past. Wow, sounds like we've been pretty busy, and we have.  By the way, of these eighteen countries, only seven are on the Euro, making a total of twelve different currencies we've needed to juggle.  Who says Europe is all homogenized these days?  Not us!
We ended our year with a little over two months in fabulous Turkey.  From Istanbul, where we parked for three days along the waterfront overlooking the Bosphorus and listening to the call to prayer from the Blue Mosque just above, to the Black Sea, Anatolia, Cappadocia, and the Mediterranean and Aegean coasts.  What a great country to visit!  We plan to be back in the Spring to begin 2013 right where we left off.  Hope you can come along.
Just click on any of the links below to read the stories and enjoy the photographs of our third year in Europe.  
Thanks for coming along!
Journal Postings & Photo Albums for 2012:
Click on one of the photo albums below to see more pictures for each posting. You can also access each photo page directly from the corresponding narrative page.  Go directly to our Photo Albums Menu to access our photos from other regions.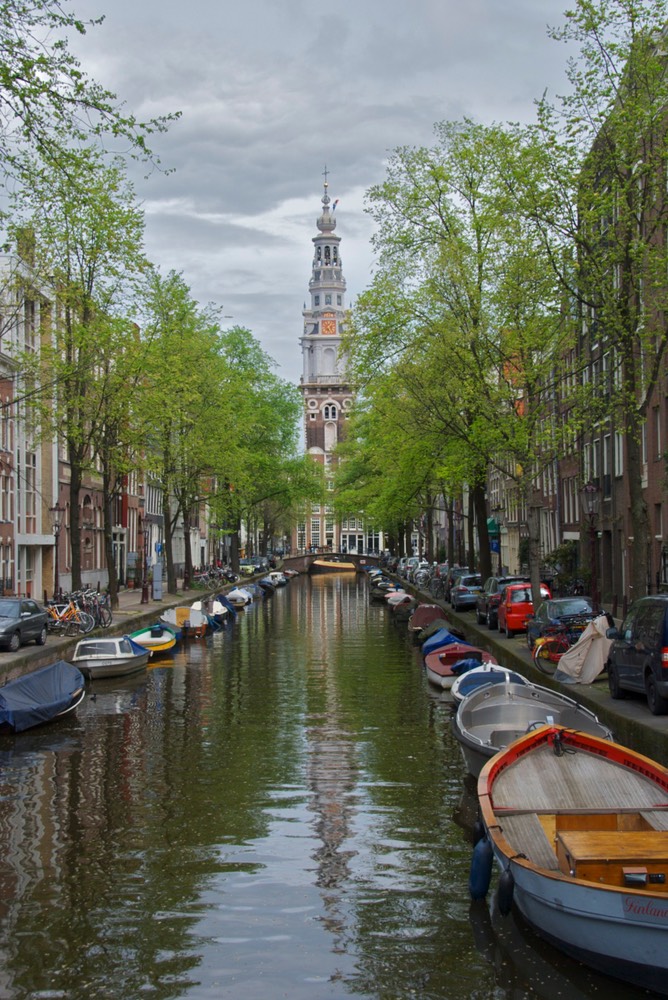 1.  Behind the Dykes & Along the Canals   
          •  See Photo Album 1 - The Netherlands
          •  See Photo Album 2 - Belgium & Germany
2.  Yes, Of Course They're Better in Denmark  
          •  See Photo Album 1 - Denmark
          •  See Photo Album 2 - Sweden
3.  Gulf Steam Country    Southern Norway  
4.  Nord Norge    Northern Norway, above the Arctic Circle
5.  Lapland    Northern Finland & Sweden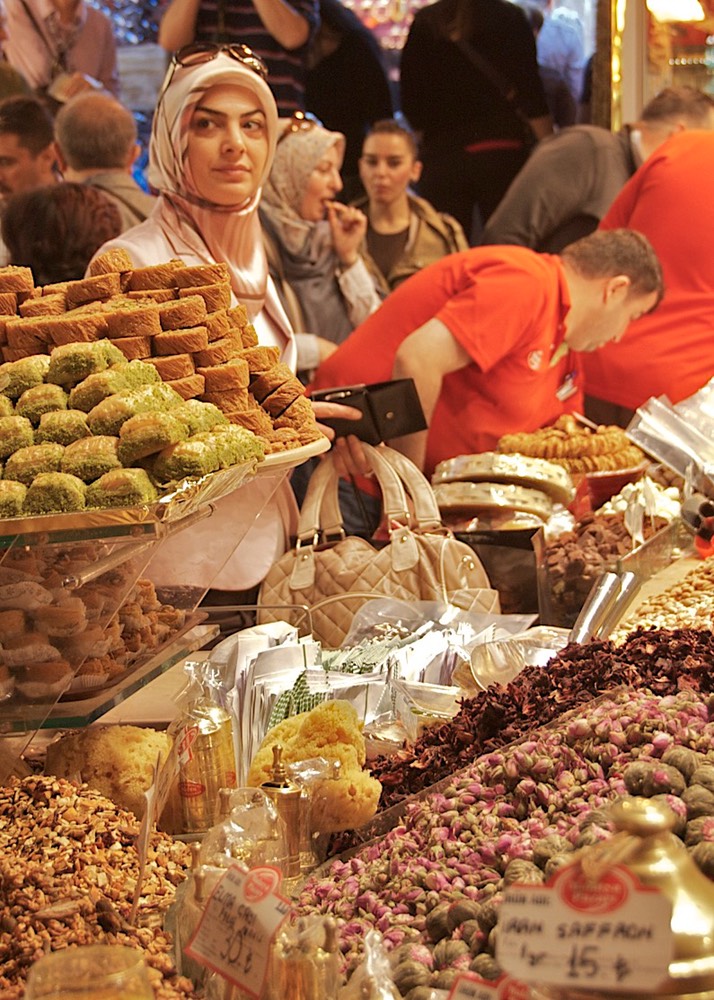 6.  The Karaoke did us in?    Central Sweden and Southern Finland
          •  See Photo Album 1 - Stockholm

          •  See Photo Album 2 - Helsinki & the Lake District
7.  A Tale of Three Cities    Tallinn, Estonia; Riga, Latvia; Vilnius, Lithuania
8.  Indian Summer    Bits of Poland, Slovakia, Hungary & Romania
9.  Çay for Two    Turkey, from Istanbul to the Black Sea and Anatolia
          •  See Photo Album 1 - Istanbul & the Black Sea
          •  See Photo Album 2 - Anatolia & Cappadochia
10. Wandering Through the Ruins    Turkey's Mediterranean & Aegean Coasts
Extras