Europe & West Asia 2013
Turkey, Caucasus, Eastern Europe, Italy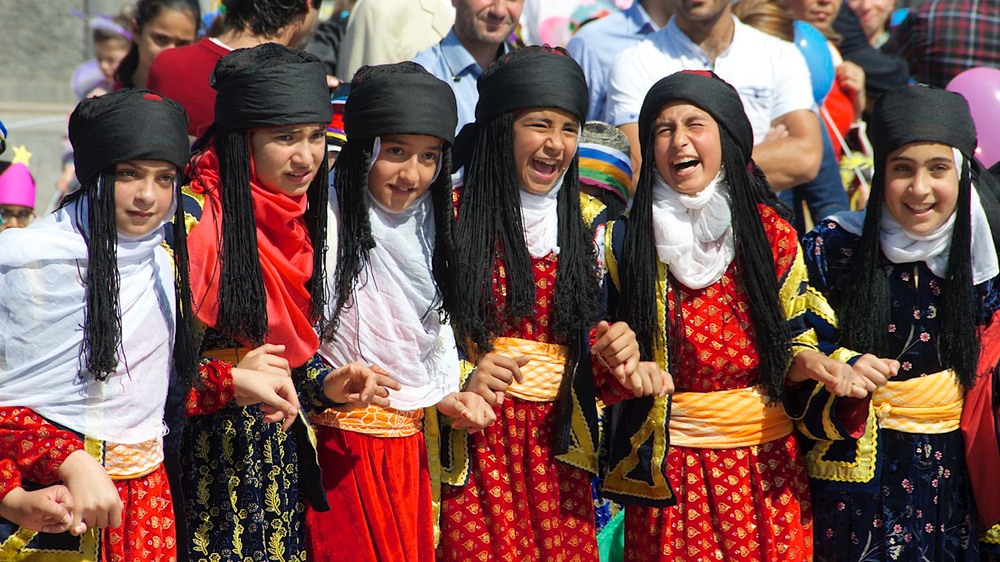 We began our new year by flying back to Athens and then on to Alexandroupolis where we had left our Tiger in December.  Our plans for the year included eastern Turkey, The Caucasus states of Georgia and Armenia, some more time in Romania, Poland and eastern Germany, on to the Czech & Slovak Republics and then through Austria to end the year in Italy.  Somewhat to our surprise, in the end pretty much all of that actually happened.  We generally can't say with any certainty where we'll be in eight days let alone eight months, but this year went pretty much as planned.
Turkey immediately began working its magic on us once again; it is simply a marvelous place to travel.  We have never met warmer, more friendly and outgoing people than here.  From kids to adults we are continually responding to shouts of "Hello" or "Welcome" even though we know that for most of the folks sharing these greetings with us they are the only English words they know.  People stop us on the street to take our picture.  They honk and wave at us on the highway and the other day a young man leaned out the passenger's window of a passing car and blew us a kiss.  It's really amazing and we love it.  Add the beauty and variety of the countryside and the magnificent historical offerings and Turkey is just a very special place.
As I write this update, it is now mid-November and our fourth season in Europe has come to its end with our Tiger parked for the winter in Italy.  We have now flown back to the US to plan for next year while we de-compress from the year just ended.  We've had some great adventures during the year and as ever, we invite you to come along with us and share the journey.
Just click on any of the links below to read the stories and enjoy the photographs of our fourth year in Europe.      
Thanks for coming along!
Journal Postings & Photo Albums for 2013:
Click on one of the photo albums below to see more pictures for each posting. You can also access each photo page directly from the corresponding narrative page.  Go directly to our Photo Albums Menu to access our photos from other regions.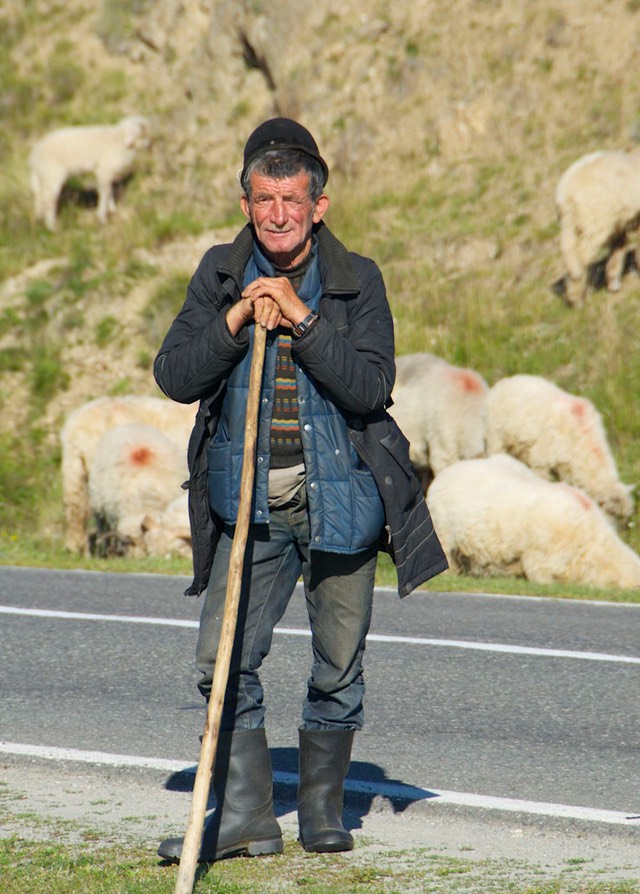 1.  The Pisidian Adventure    finding hidden gems in Western Turkey

2.  A Whole New World    Eastern Turkey, the Cradle of Civilization

3.  Rocky Roads & Other Fun Flavors    The Caucasus
          •  See Photo Album 1 - Georgia     
          •  See Photo Album 2 - Armenia
4.  Save the Last Dance    Romania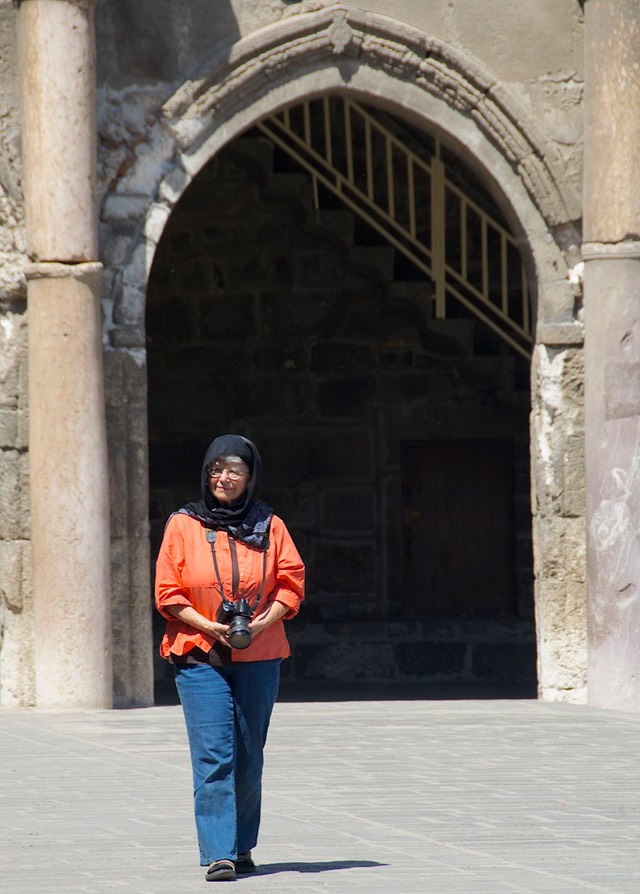 5.  Travels with Consonants    Czech & Slovak Republics, Poland, Germany
          •  See Photo Album 1 - Germany & Poland
          •  See Photo Album 2 - Czech & Slovak Republics
6.  Complimenti, Signora    Northern Italy, Venice, Ferrari museums in Modena
7.  Que Bella Giornata!    Tuscany, Umbria and Marche
Extras: