2015:  Iceland and a trip home for La Tortuga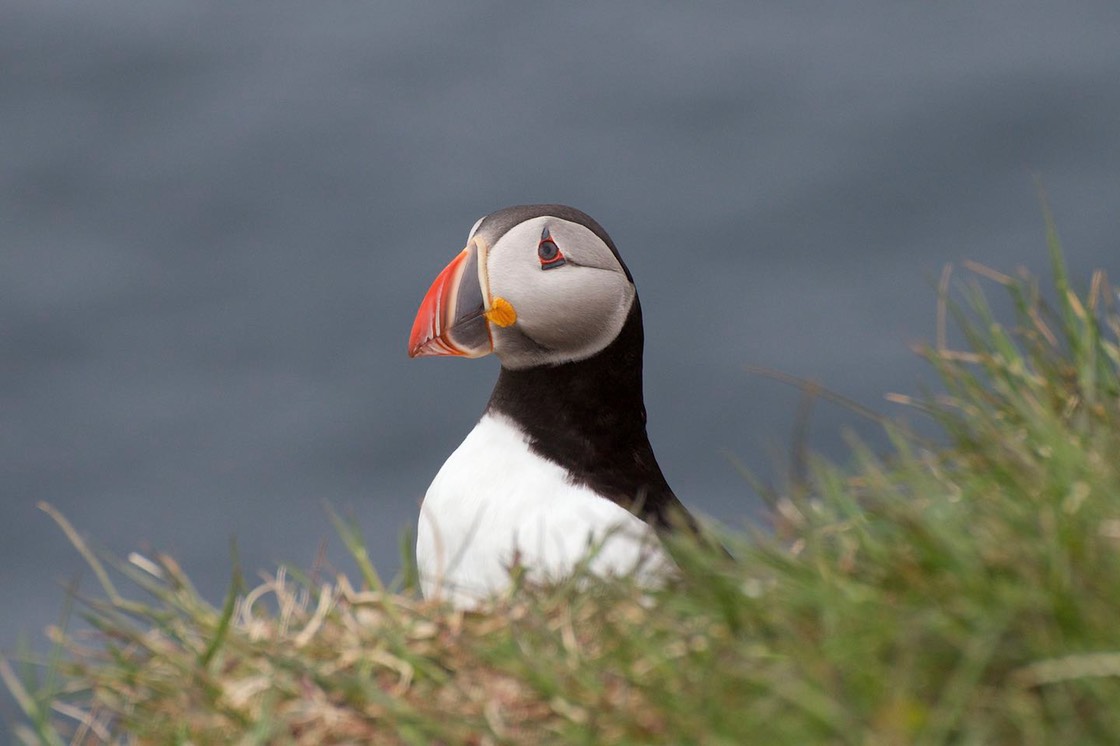 We had some fairly ambitious plans for this year but as always we'll have to wait for the end of the season to see how they all turned out.  Starting with Iceland is locked in as we made those ferry reservations last fall.  We were very fortunate in our timing as we saved quite a bit as the dollar gained strength against the Euro during the Spring.  At any rate, we'll be in Iceland for six weeks, plus a week in total for the ferry crossings, which include a two day stop over in the Faroe Islands on the way back to Denmark.  
Much to our amazement, Icland is a member of the Schengen Agreement group of countries so our time there counts against our 90 days available in most of Western Europe.  Bah!  Why this should be true for an island out in the middle of the North Atlantic is beyond our ability to understand, but as always things are what they are and we just have to abide by the rules.  
As a result, in planning the rest of our year we only had two choices; return to Britain for the summer or head back to some of our favorite haunts to the east.  Since we spent last summer in Britain we thought we would head east this year.  We hoped to visit as much of Ukraine as we could safely do, then check out Moldova and return through Romania to Bulgaria to visit our friends at Camping Veliko Tarnovo.  In the fall, we thought we'd drop down into the former Yugoslavia to see more of a couple of countries we just skimmed on our last time through in 2011 and to finally get to Albania, which we missed altogether last time. 
In the end, reports from friends with numerous current contacts in Ukraine have warned us off.  Apparently things are not going well there at this time and the troubles are no longer limited to the far east of the country as we had hoped.  The refugee crisis now enveloping Europe is also wreaking havoc with the border crossings we would be using in Hungary and the Balkans.  As a result, as some friends told us recently, "the cat is in amongst the pigeons" when it comes to making plans. 
Ultimately our visa constraints and other considerations led us to return to Britain where we expect to take in some special events and museums as we wander in England, Wales and southern Scotland.  In mid-October we will ship our faithful Tiger back to the US for some much needed work before embarking again for foreign shores.
Just click on any of the links below to read the stories and enjoy the photographs of our sixth year in Europe.  
Thanks for coming along!
Journal Postings & Photo Albums for 2015:
Click on one of the photo albums below to see more pictures for each posting. You can also access each photo page directly from the corresponding narrative page.  Go directly to our Photo Albums Menu to access our photos from other regions.
1.  On the Road to Iceland     Crossing The Netherlands, Germany and Denmark on the way to the ferry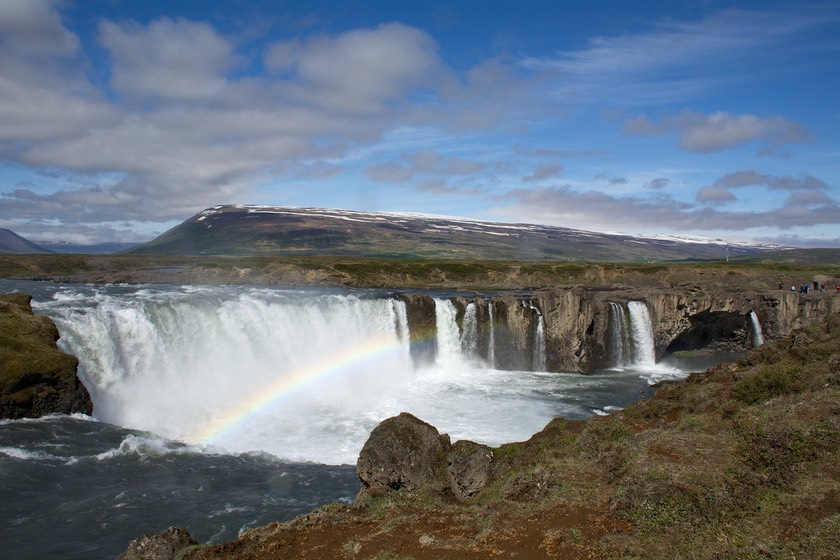 2.  Icelandic Sagas     Welcome to Iceland
3.  Land of the Sideways Sun     The rest of the story    
4.  Icelandic Coda: The Faroe Islands
5.  The Fat Lady Sings     Holland, England, Scotland, Wales