Europe 2011
Morocco, the Balkans, Bulgaria and More
We began our second year in Europe right where we had left off, in Portugal.  We flew back from the US on February 23rd, settled back into our Tiger and began exploring parts of the northern section of this small and interesting country.  We then moved into western Spain and enjoyed visits to Salamanca and some other great old towns on our way south to Gibralter, where we took the ferry across to Morocco.  We spent about six weeks in this lovely and varied country and enjoyed it very much.  On our return to the continent, we passed through southern France and northern Italy on our way to Slovenia and on down into the Balkans.  We enjoyed some excellent adventures in Croatia, Bosnia and Serbia before eventually wending our way into Bulgaria.  This was to be a summer of discovery as we explored former Soviet controlled countries for the first time.  In many ways it was a real eye opener and our messages from these countries are filled with new discoveries.
We had intended to continue moving east all the way to Turkey in this year, but unfortunately this was not to be.  We noticed a crack in one of the wheels on our Tiger and while pondering how best to handle that we began to see small cracks in the other four wheels as well.  Unable to continue further east, we ended our year with a careful run north back to England where the wheels could ultimately be replaced.
Just click on any of the links below to read the stories and enjoy the photographs of our second year in Europe.  
Thanks for coming along!
Journal Postings & Photo Albums for 2011:
Click on one of the photo albums below to see more pictures for each posting. You can also access each photo page directly from the corresponding narrative page.  Go directly to our Photo Albums Menu to access our photos from other regions.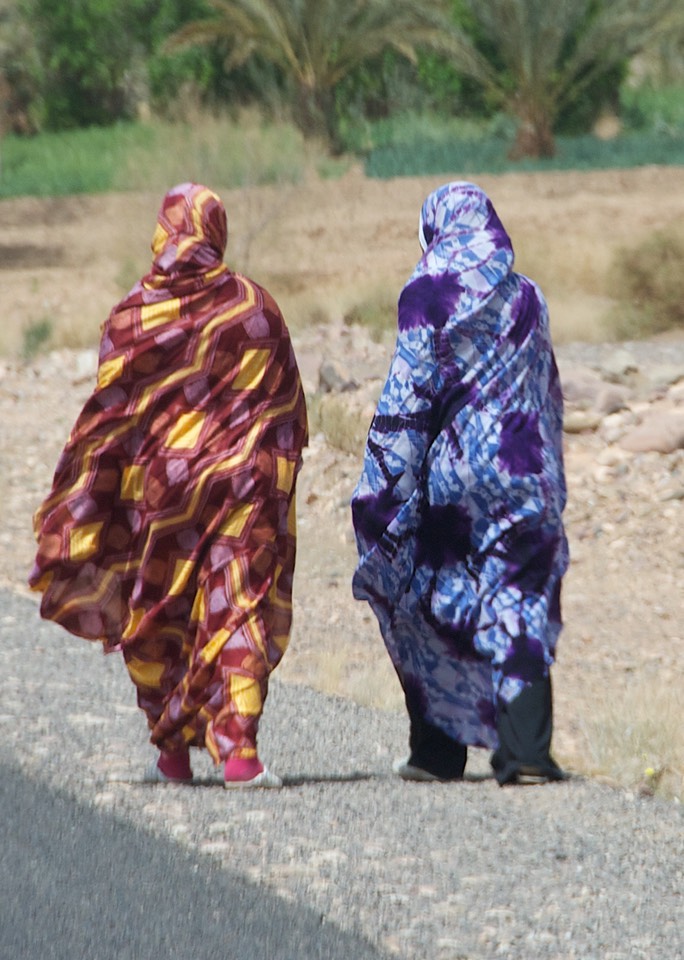 1.    Tiger on the Move    More Time in Portugal and Spain

2.    Crossing the Pass of the She Camel    We Arrive in Morocco
3.    Ali Baba et la Gazelle Jolie    More Morocco
4.    Castles in Spain    Spring in Spain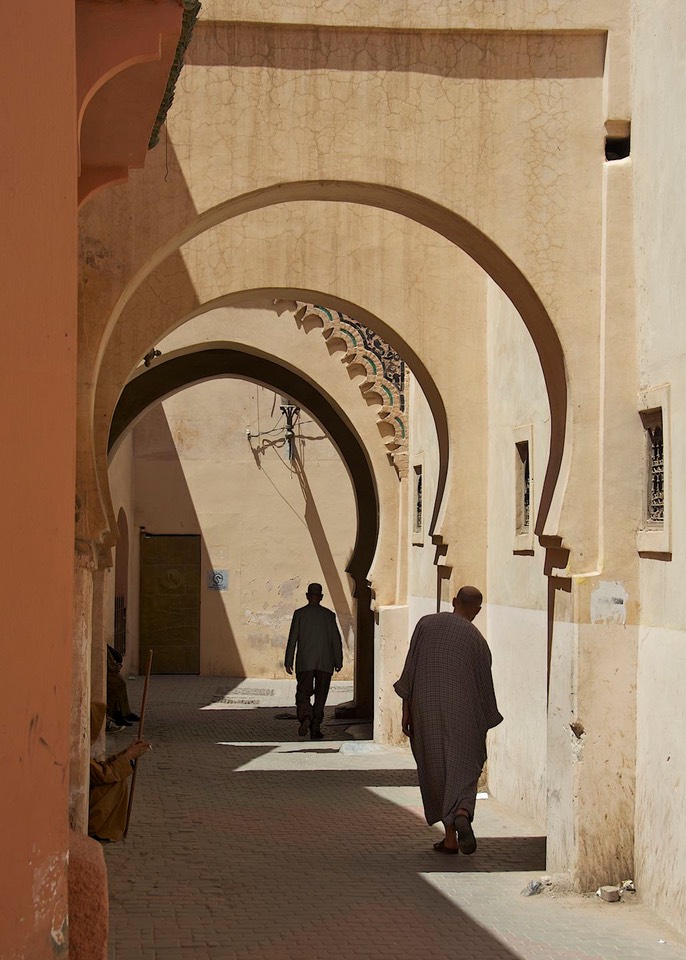 5.    L'Azalai and Other Tales   Crossing Southern France
6.    Tutti Okay    East Across Northern Italy
7.    Slovenia - Just Flat Out Beautiful    The Title Tells All
8.    One if by Bird, Two if by Fish    Head for the Hills in Croatia
9.    Serbiška Whiskey    People Make the Difference in Bosnia
10.  M is for Monastery    Enjoying Ancient Monasteries in Serbia
11.  Hrvatska/Bosnia i Hercegovina Redux    Still Fun the Second Time
12.  Surprising Bulgaria    Look Mom, No Thugs
13.  23 Degrees of Separation    Who forgot the Trip Interruption Coverage?
14.  Back in the Land(s) of Plenty    An early return to England and the US
Extras