Europe 2010
Paris to Lisbon, with wonderful places between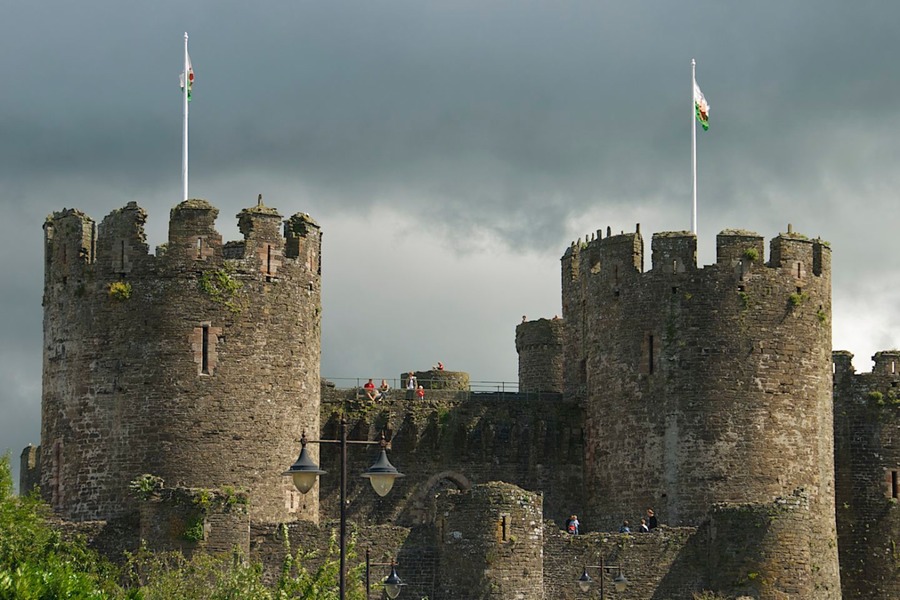 Welcome to our 2010 season touring in Europe.  
We spent nine months on the continent in 2010, arriving in Paris in mid-March to pass the time while our Tiger was crossing the Atlantic from Florida.  We stayed with some friends and had a wonderful time exploring the City of Light.  At the end of the year we stored our vehicle and flew back to the US from Lisbon in mid-December.  On this page you will find links to each of the twelve journal narratives we posted during this time as well as to the thirteen photo pages.  The countries we visited this year were France, Germany, Switzerland, Belgium, Luxembourg, Spain and Portugal in addition to the countries of the United Kingdom: England, Scotland, Wales and both Ireland and Northern Ireland.  
Just click on any of the links below to read the stories and enjoy the photographs of our first year in Europe.  
Thanks for coming along!
Journal Postings & Photo Albums for 2010:
Click on one of the photo albums below to see more pictures for each posting. You can also access each photo page directly from the corresponding narrative page.  Go directly to our Photo Albums Menu to access our photos from other regions.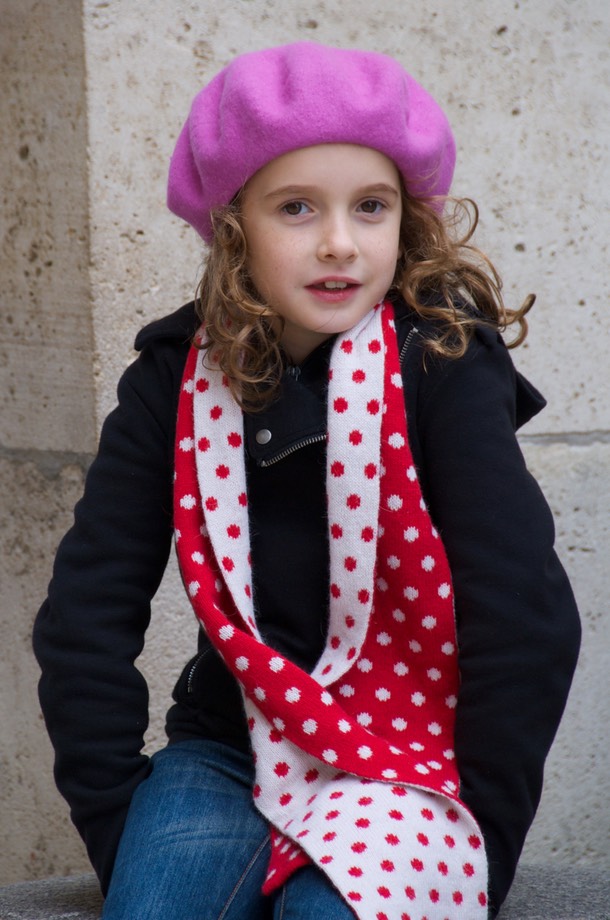 1.  The Gallic Shrug    Paris
  2.  Watch for the Dancing Pheasants    Belgium
  3.  A Visit to LuxGerSwitzerland    Luxembourg, Germany, Switzerland
  4.  Pas de deux en France    France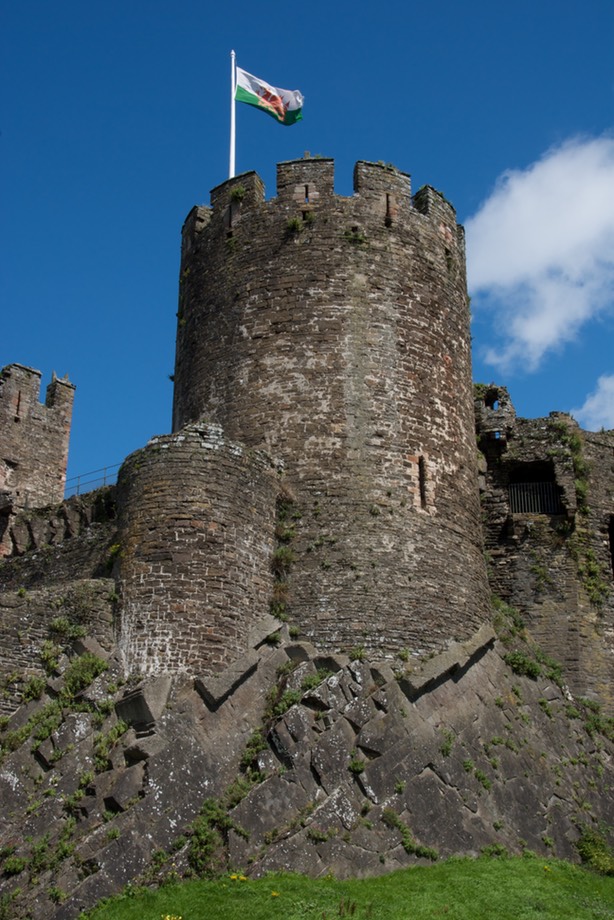 5.  Unsuitable for Large Vehicles    Southern England, Dover & the Cotswolds
  6.    In England's Green & Pleasant Land    Midlands, Cambridge, the Fens
  7.    Croeso i Cymru    Wales
  8.    In Search of the Emerald Isle    Ireland 
  9.    Haste Ye Back    Scotland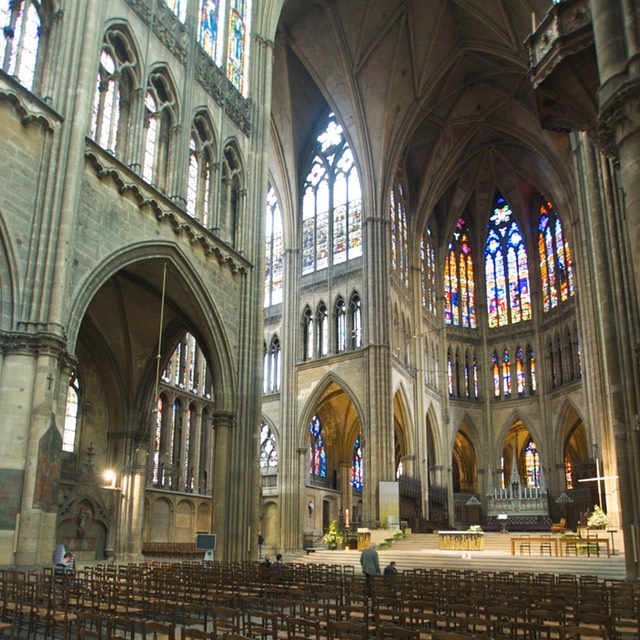 10.  Bye, Bye, Sheep    England's northern lakes & dales
  11.  Wheeled Migration    a bit of Southern France & the Pyrénées
  12.  Soggy Is as Soggy Does    Spain & Portugal
          •  See Photo Album 1 - Portugal
Extras