April/May/Early June 2017
New Zealand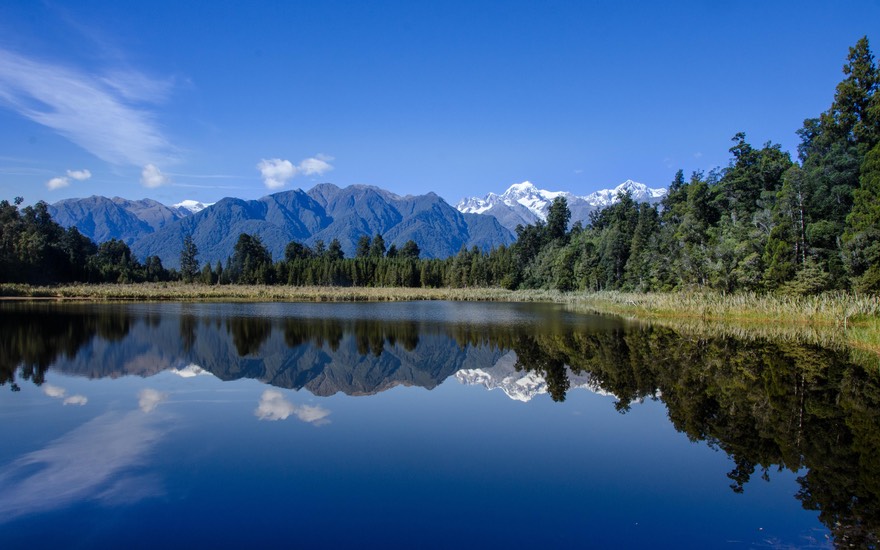 In Spring, 2017 we shipped our overland vehicle from the US to Australia.  During the time we would be without the vehicle we decided to spend time in a rental van in New Zealand.  It was a good opportunity for us to do this as we do not have a fixed residence and, without the use of our vehicle, would have to spend money on accomodations and food wherever we happened to be.  In planning our shipping we anticipated having about five weeks available to spend in New Zealand, but in the end due to the vagaries of the shipping process we were able to spend a bit over ten weeks in NZ.
We were fortunate in our timing since Spring in the Northern Hemisphere translates to Autumn in the Southern.  Therefore, our rental would be taking place in a shoulder season when rates are significantly lower.  We were especially fortunate in this when we had to extend our rental for a second five week period as this second time frame cost less than 40% of what the original five weeks had been.  If the seasons had been reversed, not only would the second period have been much more expensive, it is likely that we would not have been able to even find an available vehicle due to the approaching high season.
In the end, we had a wonderful journey and enjoyed every day of our time in this beautiful country.  New Zealand is one of only a few countries we have visited that we both felt we could quite happily settle down to live in one spot should we ever be ready to do so.  Unfortunately, the government of NZ is well aware of the attractiveness of their country and the last thing they want is for a bunch of retirees from other countries to land on their shores.
You can read a complete report on our rental van experience via the link below along with the four messages we've posted on our time in New Zealand; the first two cover South Island while the third and fourth cover North Island.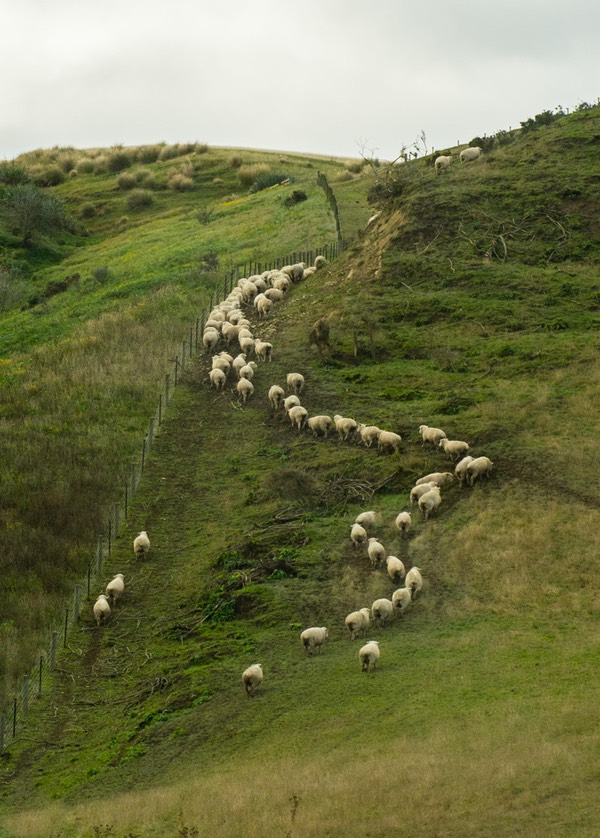 5.  Choosing a Rental Van in New Zealand